Paintings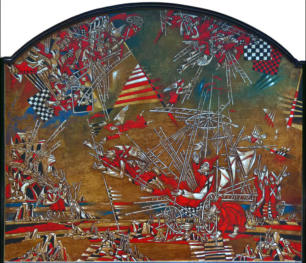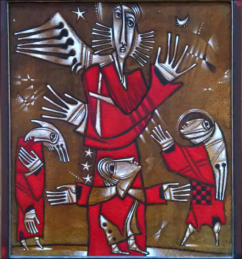 O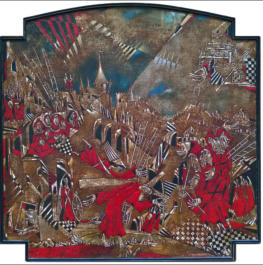 Lev Sherstyanoy was born in
Kazakhstan in 1945.
In 1973 he graduated from the
faculty of artistic and technical
graphics at Kuban State
University in Krasnodar.
He was Member of the Union
of Russian Artists and Member
of the International Association
for Fine Arts AIPA UNESCO.
His work can be found in:
The State Tretyakov Gallery (
Moscow), the State Museum
of Fine Arts. A. S. Pushkin
(Moscow), Pushkin House
(VV Smirensky, St. Petersburg),
the M.K. Ciurlionis,
(Kaunas, Lithuania), Castle
Museum (Malbork, Poland),
the Baron Taylor Foundation (Paris, France), C. Collodi
(Pescara, Italy), the international bookplate
center (St. Niklaas, Belgium), The Lyrical Cabinet
(Munich, Germany), the State University (Vilnius,
Lithuania), the Amber Museum Kaliningrad, the
Historical and Art Museum Kaliningrad and the
Museum of Sovetsk in the Kaliningrad Region.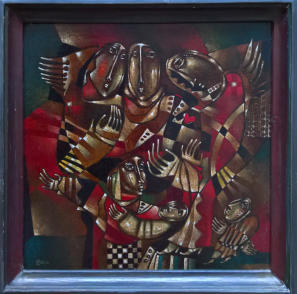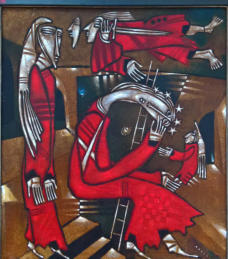 O
O
O