Paintings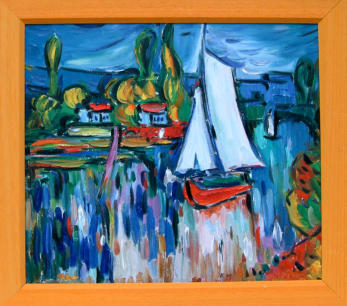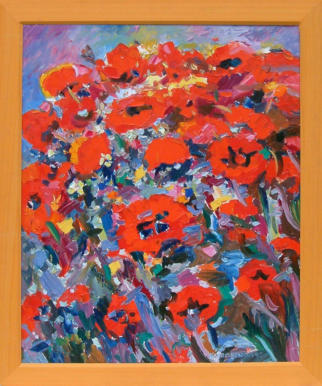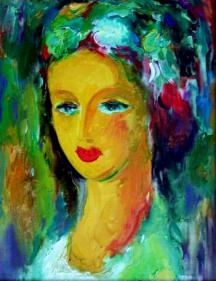 O

Karachan Seferbekov, (artist name
became Karachan) was born in 1
957 on the coast of the Caspian
Sea in Dagastan.
He studied in Moscow. In 1980
he graduated from the Art
Drawing Department of the
Moscow State Pedagogical Institute,
named after Lenin.
He took part in exhibitions in Russia
and abroad (USA, France,
Germany, India, etc.).
His paintings, eleased in 1994,
were awarded with Grand Prix
de Peinture du Castellet in France.
Karachan Seferbekov's
expressive artworks draw people
due to their mysterious power
and attractive charm.
His works can be found in the
Art Museum in Yaroslavl and in many
private collections in Russia and abroad.

O
O
O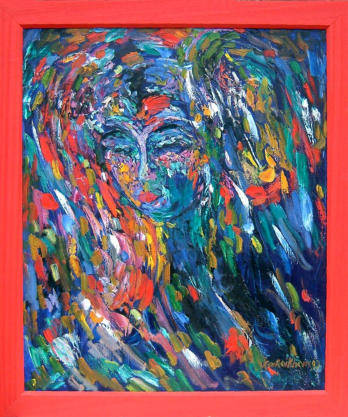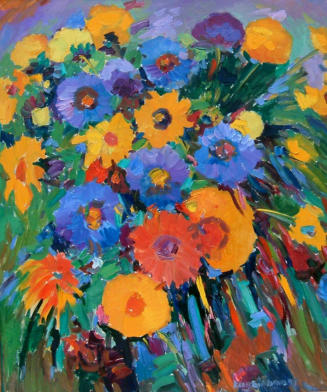 110x90 cm
110x90 cm
50x35 cm