Paintings
O
Aleksander (1945-2004)
was born in Ivanov, Russia.
He graduated from the
College of Fine Arts in Ivanov.
In 1975 he came to Vilnius,
Lithuania. There he became
widely known for painting
cityscapes.still lifes and
portraits.
Cityscapes of Vilnius were
published in an annual
calendar.
He painted very gifted
according to the traditional
Russian school.
O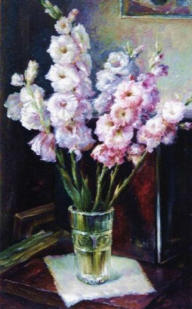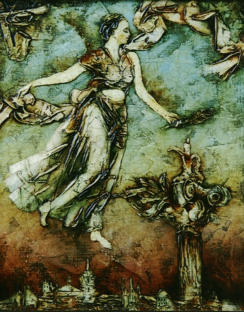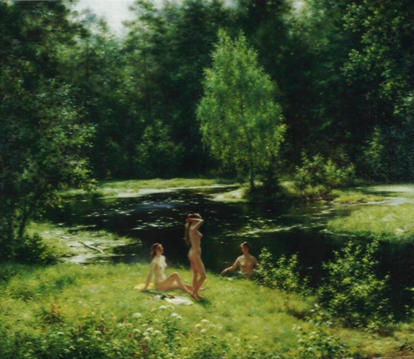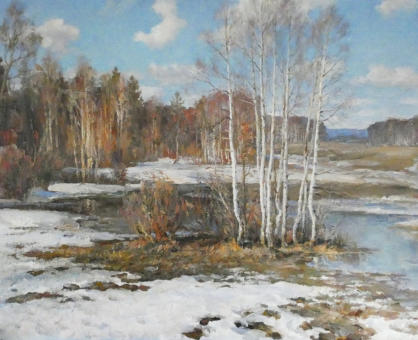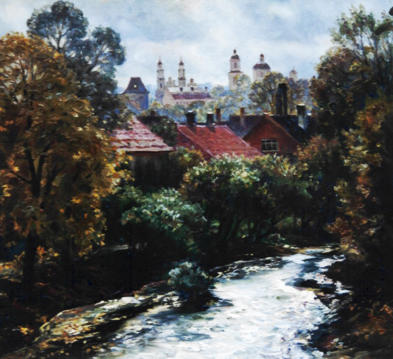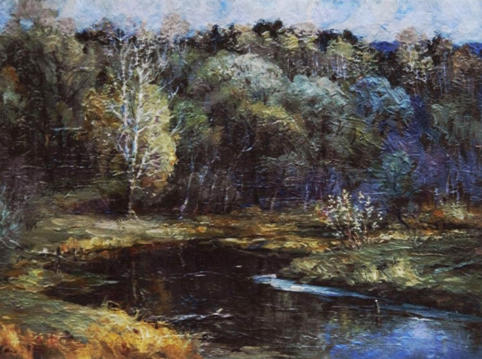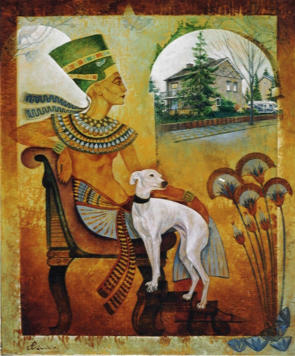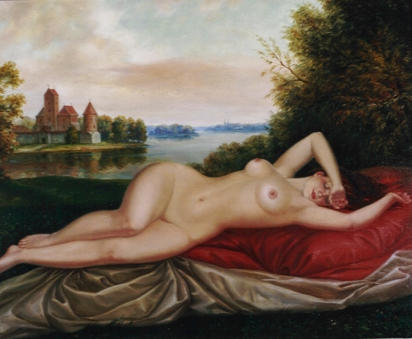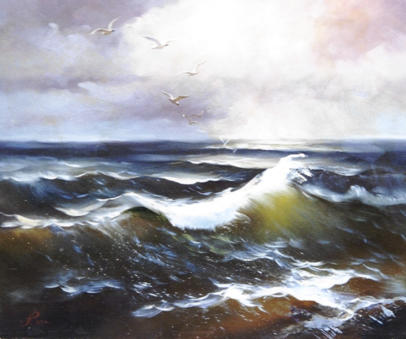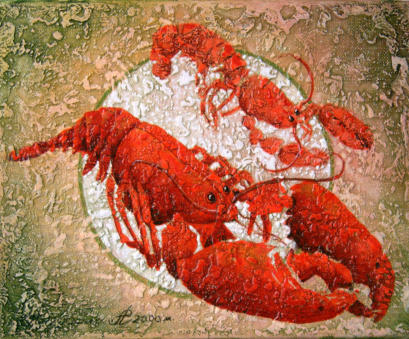 O
O
O
O
O
72x45 cm
60x80 cm
36x50 cm
20x30 cm
50x70 cm