Paintings
O
Alek Alekian was born in 1966
in Gjumri, Armenia.
He studied at the Art Academy
of Yerevan.
He lives and works in Moscow,
Russia. Alekian rarely uses
halftones in his paintings.
He skillfully uses bright
contrasting colors, which is an
expression of his sense of life.
Although he works in the
tradition of Matisse and Leger,
few comparisons can be made
with the work of other artists,
Since his distinctive style creates
a very unique sense of depth
and dimension Alekian's works
are vibrant and very energetic.
He had personal exhibitions in
Russia and Singapore.
His works can be found all over the world
O
O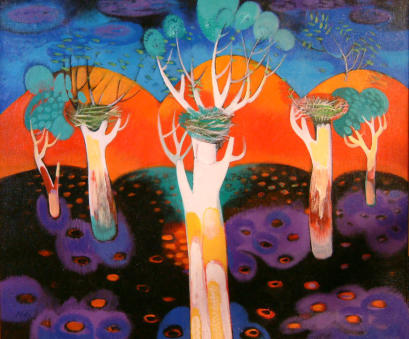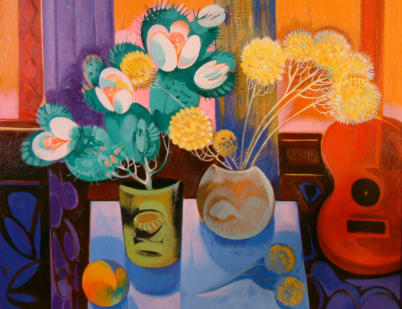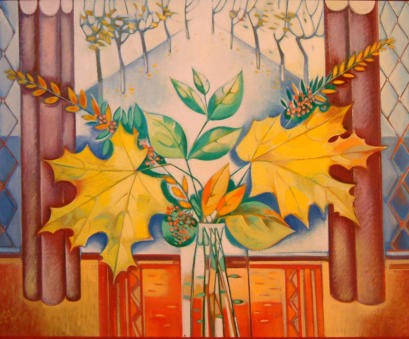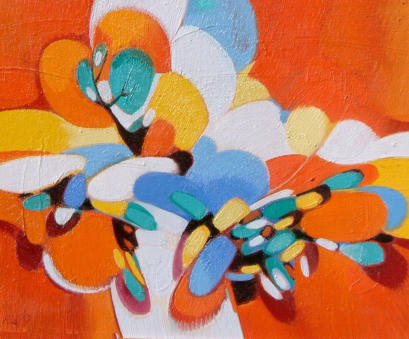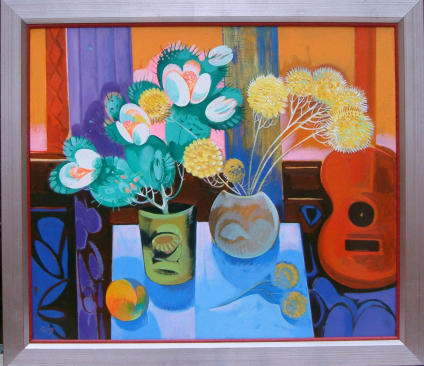 O
O
O
O
80x100 cm
60x80 cm
50x60 cm
35x45 cm
50x60 cm
60x80 cm