Paintings
O
Serge was born in 1965 in
Minsk, Belarus.
He still lives and works in
Minsk. Sergei studied at the
Belarusian Academy of Fine
Arts and went to Sankt
Peterburg, Russia, where he
graduated from the Art
Academy in 1993.
One of his teachers was the
famous Russian realist
E. Moichenko.
As a very talented student,
Sergei was privileged to copy
classical masters in the
Hermitage. No wonder he
has now pretty much mastered
all painting techniques.
Sergei took part in collective
exhibitions in Moscow, Minsk,
Washington and Toronto. His works are now in
collections around the world.
His early works are part of the Russian realistic
tradition.
His picturesque landscapes, portraits and nudes are always
compositions with elements of mystical lights and special hues.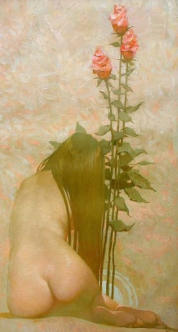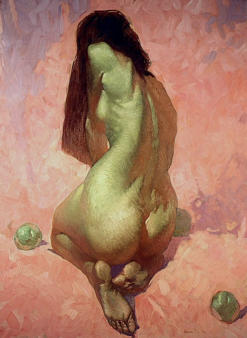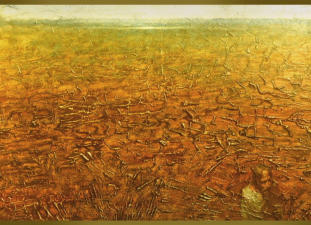 O
O
O
O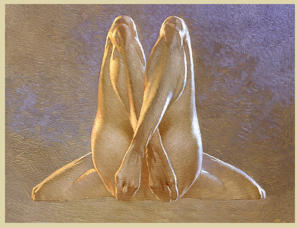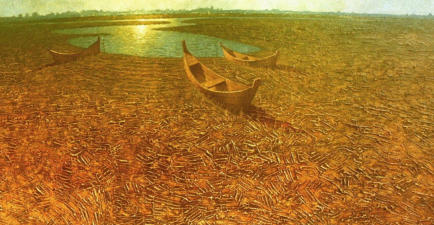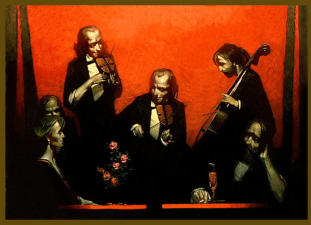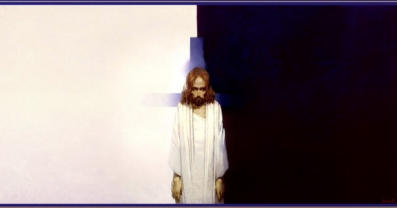 60x90 cm
90x50 cm
90x79 cm