Stanislav Safronovicius ( Станислав Сафрановичюс )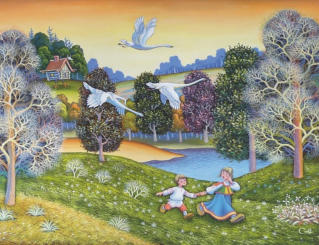 Stanislav (Stas) Shafranovicius was born in 1961 in Vilnius, Lithuania.
He still lives and works in Vilnius.
He attended several workshops in painting and, being a pupil of
Babayan, he fully mastered the technique of palette knife painting.
Often he depicts the city Vilnius or its surroundings.
40x50
30x40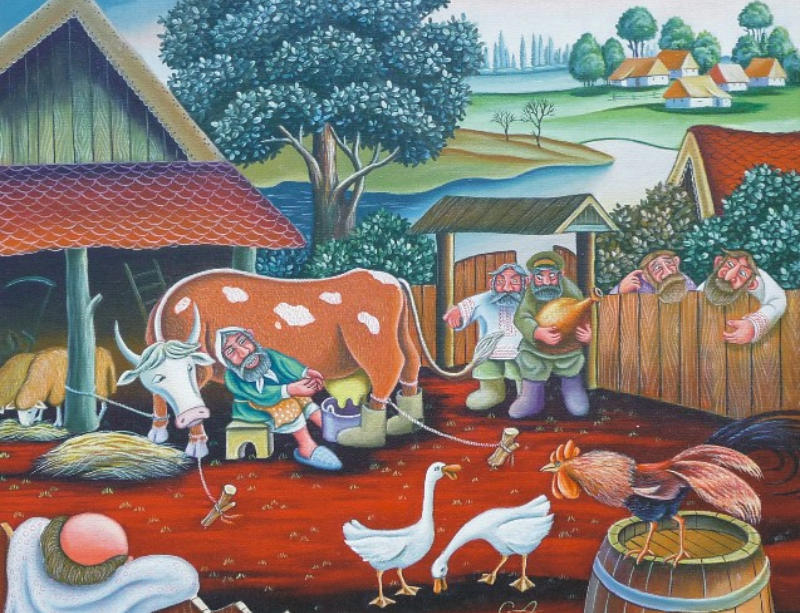 50x40