Socialist realism is a style of realistic art that was developed in the Soviet Union and
became a dominant style in various other socialist countries.
It is characterized by the glorified depiction of communist values, such as the
emancipation of the proletariat, by means of realistic imagery.
Although related, it should not be confused with social realism, a type of art that
realistically depicts subjects of social concern.
Socialist realism was, to some extent, a reaction against the adoption of "decadent"
styles, such as Impressionism and Cubism. It was thought by Lenin that the non-
representative forms of art were not understood by the proletariat and could therefore
not be used by the state for propaganda forms.
Since 1935 form and content were often limited, with erotic, religious, abstract,
surrealist, and expressionist art being forbidden.
The restrictions were relaxed somewhat after Stalin's death in 1953, but the state still
kept a tight rein on personal artistic expression. In 1974, for instance, a show of unofficial
art in a field near Moscow was broken up and the artwork destroyed with a water cannon
and bulldozers. 'Unofficial art' refers to art made in the Soviet Union between 1950 and
1980 that does not fit into the Socialist Realism doctrine. These artists had to operate
secretly and often had little contact with each other
Mikhail Gorbachev's policies of glasnost and perestroika facilitated an explosion of interest
in alternative art styles in the late 1980s, but socialist realism remained in limited force
as the official state art style until as late as 1991. It was not until after the fall of the
Soviet Union that artists were finally freed from state censorship.
This gallery will give you some idea of the kind of works, influenced by Socialis Realism.
Socialist Realism 1934-1991
1935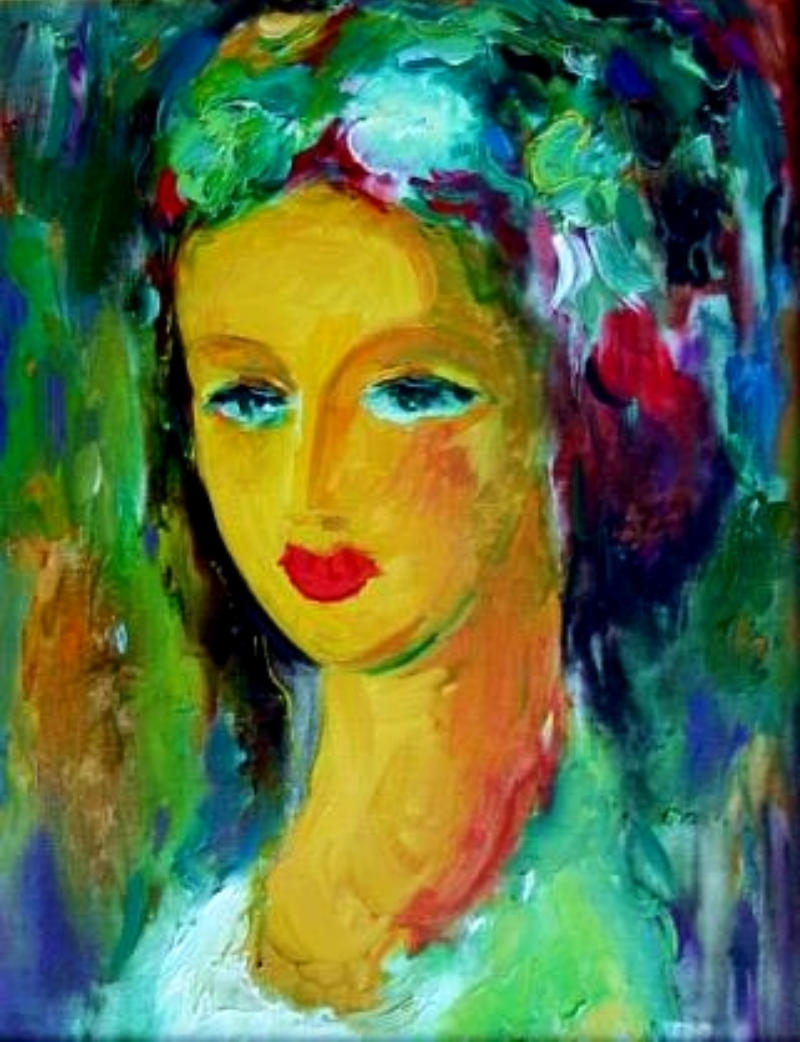 1959
1950
1959
1958
1944
1957
1961
1947
1957
1950
1944
1939
1957
1971
1965
1991
1992
1979
?
1950
1960