Gennady Mironov ( Геннадий Миронов )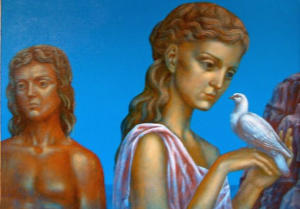 Gennady Mironov was born in 1961 in Minsk, Belarus. He still works
and lives in Minsk.
1968-1976 Student of Art School Minsk.
1976-1984 Student of the State Academy of Arts in Minsk
In his country he is well known for his mysterious, philosophic,
surrealistic landscape painting.
Many of his works are painted in monochrome blue. In that way he
creates subtle landscapes in which sky and country are melted
together.
He had numerous exhibitions in Belarus, Ukraine, Germany, Austria
and Luxemburg.
O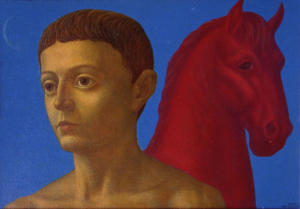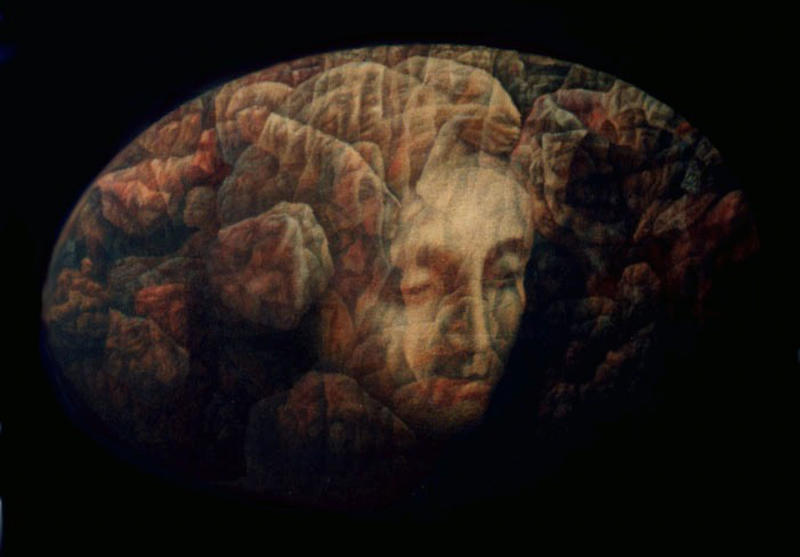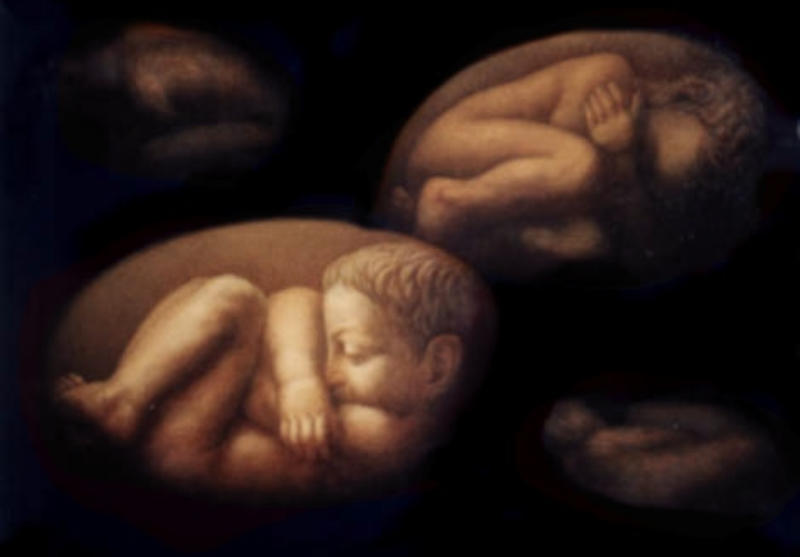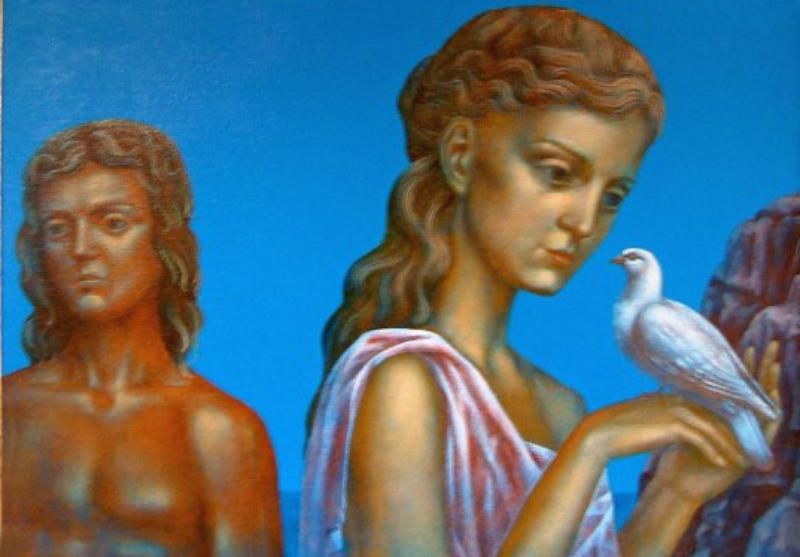 O
O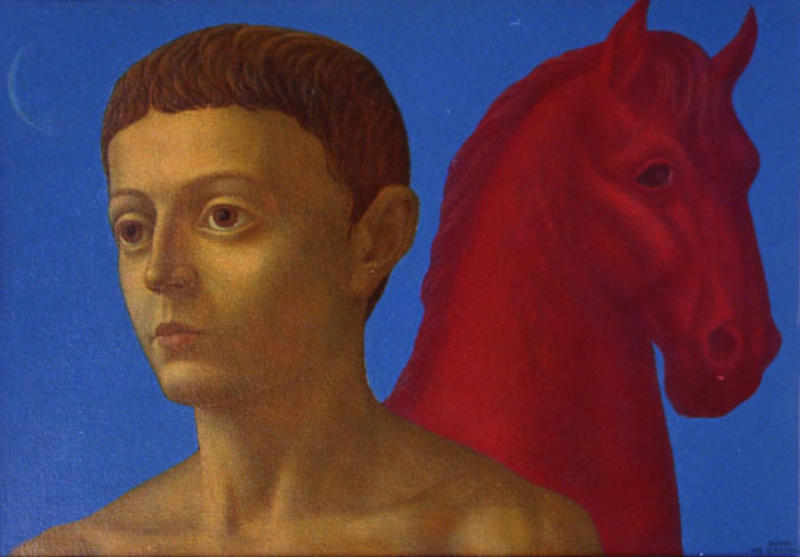 O
O
O
O